With the cold dark days of Autumn almost fully in flow, I'm sure like me, you are now needing to keep your kid's entertained indoors more.  I've made a list of 30 family board games, suitable for ages 5+, that should keep you all happily entertained for at least an hour at a time!  *eye roll*.
I've got two almost five year olds. and they are crap at playing board games.  They don't understand rules, and they cheat!  Guess who else cheats?  Their father!  I'm a stickler for the rules when it comes to board games, even with my kid's!  Haha!  What can you do though hey?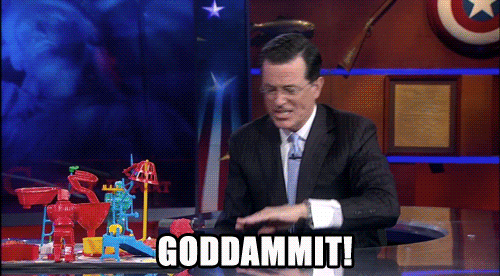 Disclaimer – this post contains affiliate links.  This means that I'd earn a commission on any purchases made.  Full affiliate disclosure here.
30 Family Board Games For Ages 5+
First off, just to be clear – we have not played ALL of these family board games.  A lot of them are recommendations from other parents who HAVE played them with their young children, and loved them.
Despite the cheating, I do love it when we have family game time.  Just the four of us, enjoying time totally together.  You can't beat it.
You may also like this post – Review of Clementoni Doc Robot – Coding Game For Kids
Family Board Games Fun!
When we spend time together playing a board game, everyone is totally relaxed.  Sitting round the table, or relaxing on the rug – games night is just such a pleasant way to spend time with your children.
Perhaps that will change when they are older, who knows.  For now, we're making the most of an age when our children squeel with delight when we agree to playing a board game.  Those smiles…!
So let's crack on with the list, all linked to Amazon for your convenience (because who doesn't have an Amazon account, right?!)
Some of these aren't actually *board* games as such…but for the sake of it being a post about family board games – they are now!
Like I said, we haven't played all of these, but they have all been recommended by parents of little ones, from a Facebook group I'm in.  A lot of these may have a slight educational slant….well, I am a home educator after all!
You may also like this post – 7 Reasons You Need a Display Board For Your Home Ed Space
I couldn't do without my Amazon Prime.  I love the next day delivery on almost all products, and not having to worry about extra postage cost being added on to anything I'm buying.  If you haven't tried it yet, you can click below to get a 30 day FREE Amazon Prime trial!
---
I hope you've found this list of recommended family board games really useful – I know I have! And now there are many of these currently sitting in my Amazon basket!
Now, where's my husband's bank card……