Have you ever been asked "When's the baby due?" when you're not pregnant?  I have – many, many times.  Even up to three years after the twins were born, I was still getting asked.
Up as far as about eight months after I had the boys, I didn't mind it too much.  I would simply advise that I've not long had twins.  I felt like that was acceptable – as the boys were still small enough for people to go "oh, ok – congratulations!".  But up to three years later…. I couldn't quite carry that off anymore!
How It Made Me Feel
The constant asking of if I'm pregnant completely made me paranoid about how I look.  The little self confidence I had; left.
I felt self conscious leaving the house.  I felt fat and ugly.  I began covering up more.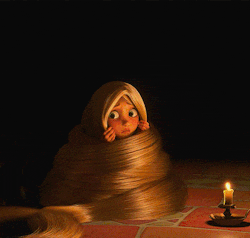 I continued to wear my maternity jeans and tops – they still fit me, so that was fine.  I always wore cardigans, which I held wrapped around my belly, in the hopes that no one would notice and ask me that dreaded question…
When's The Baby Due?
I mean, there is only two ways to answer that question.  Way 1: with your due date.  Way 2: Ummm, I'm not pregnant.  Of course I am now answering with way 2 all of the time.  How embarrassing, for me and for the asker.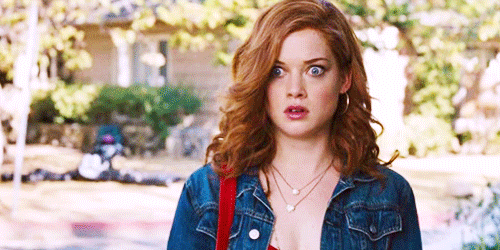 But I can't help but feel it is rude to ask.
In all my life, regardless of what I may be assuming, I have never asked anyone when the baby is due.  To me it's just common sense, and decency, to not ask.  Prior to me knowing that post partum pooch could be a reply, I would not want to ask in case it was a weight or health issue.
I would die of embarrassment if I asked that and someone said they were not pregnant.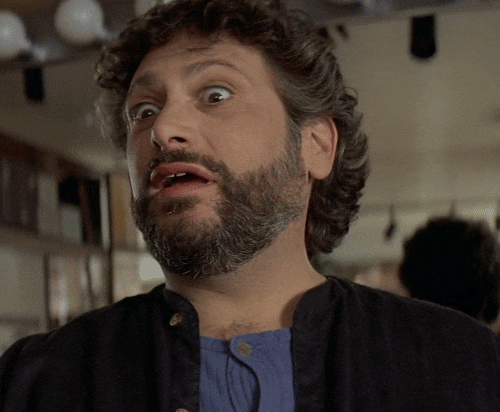 And why is it, these people always ask in public?  Where anyone else around is now also judging my big huge non pregnant belly?  Wondering why I'm so fat and pregnant looking.  And why is it that they ask when my husband is also around?  Like I don't already feel unattractive enough, here is the public pointing out that his wife is a heffer!
Actually, It's Diastasis Recti
Ok, Ive never ended up telling anyone this is the reason I do look five months pregnant still.  I don't want to engage the asker in a conversation about my health issues, but yes – I have diastasis recti.  Not sure what this is?  Read 'Discovering I Have Diastasis Recti' here.
That is the reason I still look pregnant.  It is a very personal, and emotional thing for me to deal with anyway, without complete strangers asking me when my non existent baby is due!
A Plea To The Public
Please, please, PLEASE – don't ask a stranger when the baby is due when you don't know if it could be something else.  You really don't know the emotional effect it will have on a person, and how much it could set them back in how they're coming to terms with it.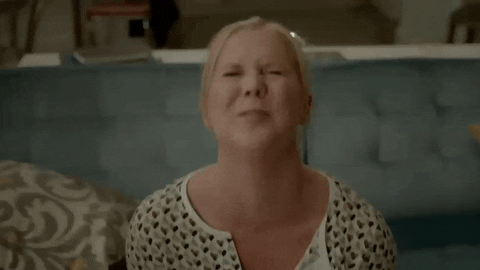 ---
Has this happened to you?  Or anything else similar?  Or have you ever asked someone when the baby is due, and been told they're not pregnant?  Let me know in the comments!
Thanks,